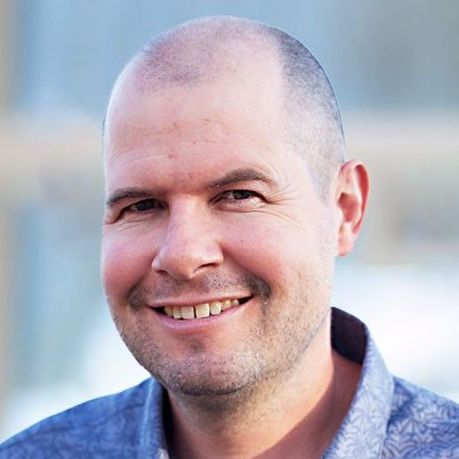 Brad Semotiuk
Founder, Canadian Employment Agency
Brad founded a leading Canadian Employment Agency, Pure Staffing Solutions in 2003 and has since been assisting a solid base of clients looking for top talent in the Manufacturing/Production/Oil & Gas/Resource industries. Since inception, Pure Staffing Solutions has been recognized with numerous awards including Growth 500, Globe & Mail Report on Business Canada's Top Growing Companies, Profit 100, Profit Hot 50, the ACSESS Community Service Award, and the ACSESS Corporate Social Responsibility Award. In 2017, in conjunction with Pure Staffing Solutions, Brad founded Bumsa, an outsourcing company based in Chennai, India to provide cost-effective business solutions for the Canadian marketplace. Brad is also losing all of his little remaining hair developing automated reference checking and lead generation software directed at employment agencies with a software start-up, Credibled.

Brad has personally been recognized with nominations for Canadian Ernst & Young Entrepreneur of the Year and Canada's Top 40 Under 40. He's a former Executive Director on the ACSESS National Board of Directors. Brad does extensive community volunteering including coaching competitive baseball, competitive hockey and is the former director for the High Park FC Micro Soccer program which is the largest in Toronto with over 1000 kids and 300 coaches.

In Brad's "free-time," he enjoys spending time at various rinks, baseball diamonds and the cottage with his wife and 2 boys. He's developed an extensive network over the years spanning from the early days of growing up in London, to attending Wilfrid Laurier University and most recently obtaining his MBA from Amity, a leading university located in India. Brad has spent the last 23 years in Toronto living in the Junction neighbourhood in Toronto building businesses, volunteering in the community and growing old with his wife and kids.