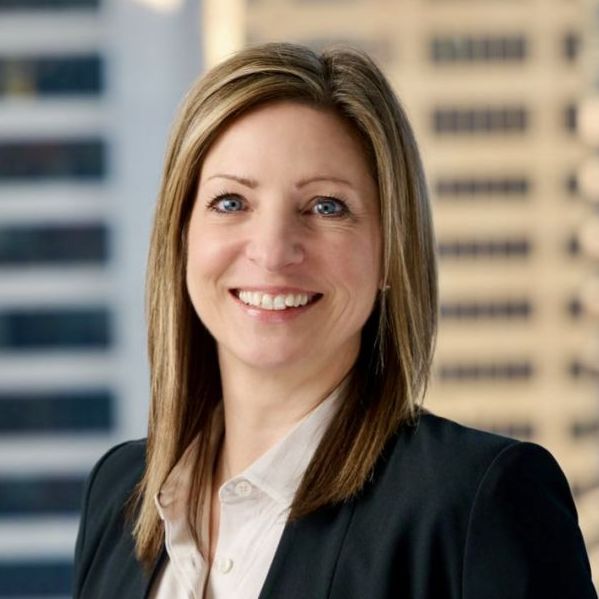 Jackie Burns
SVP, Enterprise Solutions, HAYS
Jackie is responsible for leading the Canadian Enterprise Solutions account management and service delivery for RPO, MSP and Enterprise Accounts for Hays. She holds a BA (Hons) in Business Studies, CPHR designation, has participated in the Hays International Leadership & Management Program and is a member of the Hays Canadian Management Board and Americas Strategy Council.
After joining with Hays in Scotland in April 2000 she emigrated to Canada in August 2004 to open the new Vancouver office, recruiting for Senior Accounting & Finance professionals. She was promoted to VP, Western Canada in January 2010 to oversee multiple specialisms for both permanent and contract contingent recruitment.
In March 2016, Jackie was appointed Director, People & Culture (Americas) to support the integration of a newly acquired Hays business in the USA and worked closely with the recruitment operations teams in Canada and LatAm. She has contributed to the continuous improvement of hiring, L&D, internal employee experience programs for Hays and is one of their Change Methodology mentors across the region and continues to have a passion for developing others in her current role.
Outside of work, you'll find Jackie in the mountains hiking or snowboarding, attending a yoga class, checking out live music or tracking down the latest BC craft brewery with her husband Russ and beagle Otis.