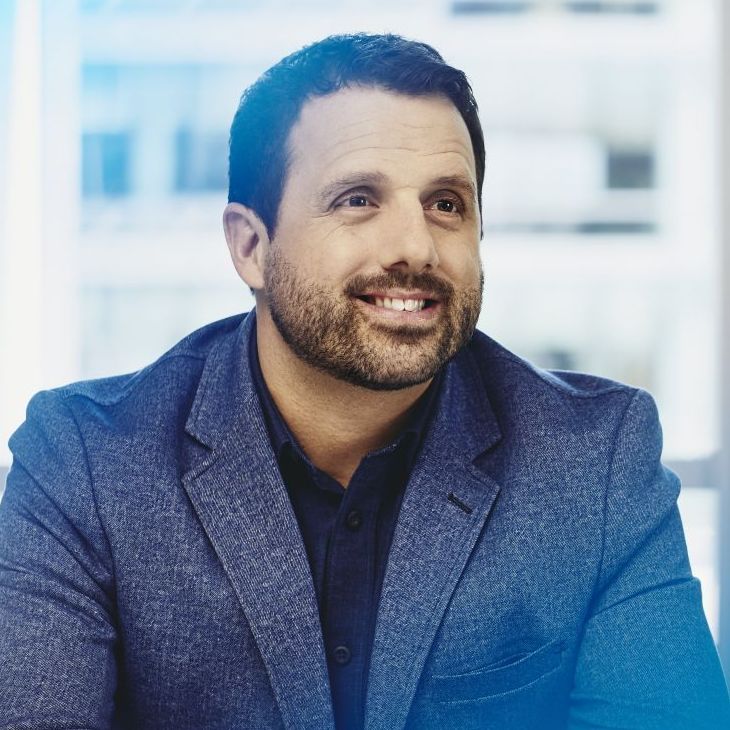 Patrick Poulin
President-Managing Director, Randstad Canada
Patrick Poulin is the President-Managing Director at Randstad Canada. Putting people first is Patrick's number one philosophy; through his work, he teaches Canadian business leaders about the importance of reskilling and upskilling their employees so they can achieve lifelong learning opportunities and remain competitive in the current and future world of work.
Throughout his nearly 20 years of experience in the recruitment and HR industry, developing a positive work environment that keeps employees loyal and engaged has always remained one of his priorities. His tip to business leaders: "no matter where you are in the corporate hierarchy, stay close to your people!"
__________________________________________________
Patrick Poulin est président-directeur général de Randstad Canada. Mettre les gens au premier plan est la philosophie numéro un de Patrick. Par son travail, il enseigne aux chefs d'entreprise canadiens l'importance de la requalification et du perfectionnement de leurs employés afin qu'ils bénéficient d'opportunités d'apprentissage continues et restent compétitifs dans le monde du travail actuel et futur.
Durant ses près de 20 ans d'expérience dans l'industrie du recrutement et des RH, l'une de ses priorités a toujours été de développer un environnement de travail positif qui fidélise et engage les employés. Son conseil aux chefs d'entreprise : "Peu importe où vous vous trouvez dans la hiérarchie, restez proche de vos gens !".