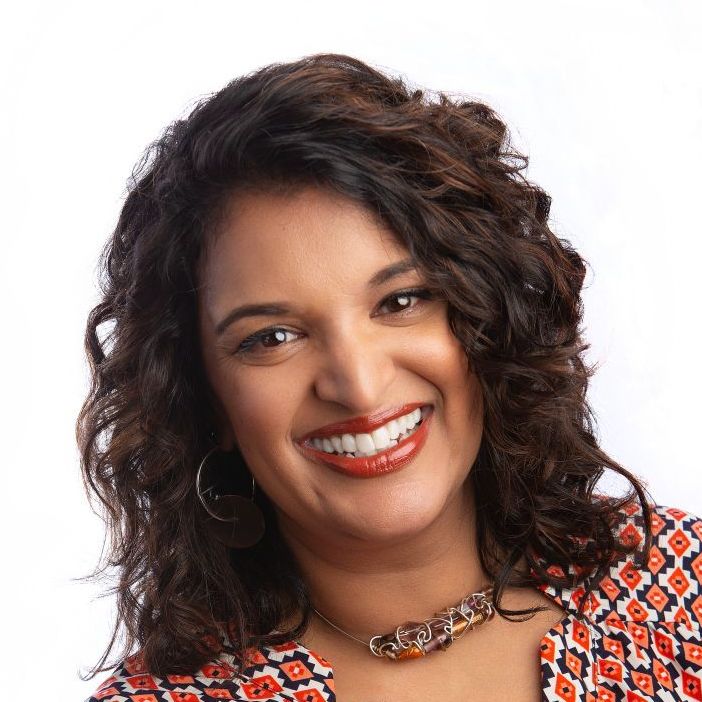 Tina Varughese
President, tWorks
Tina is the go-to inclusion and cultural diversity speaker who helps you increase positivity, profits, and purpose in your organization.
Tina transforms workplaces into spaces of psychological safety that make difficult conversations possible, enable people to see how they are part of the problem (and, more important, the solution), and result in everyone feeling seen, heard, and acknowledged.
What Makes Tina One of the Top Keynote Speakers on Diversity?
She lives it as an Indo-Canadian daughter who also has a strong professional background in immigration, giving her a perspective that spans the best of both worlds.

She speaks truth to it as a sought-after cultural diversity keynote speaker who has been recognized by Ignite Magazine—the premier magazine for conference and event planners—as one of Canada's Top 10 Notable Speakers.

She has spoken to audiences around the world, including Pfizer, Hockey Canada, Henkel, Hyundai, Travelers Insurance, Turnitin, the Department of Justice Canada, and many more on what diversity, equity, and inclusion looks like and how they can embrace it to be better, do better, and grow better.

She has a unique perspective on what works from running her own successful relocation company and from my business degree